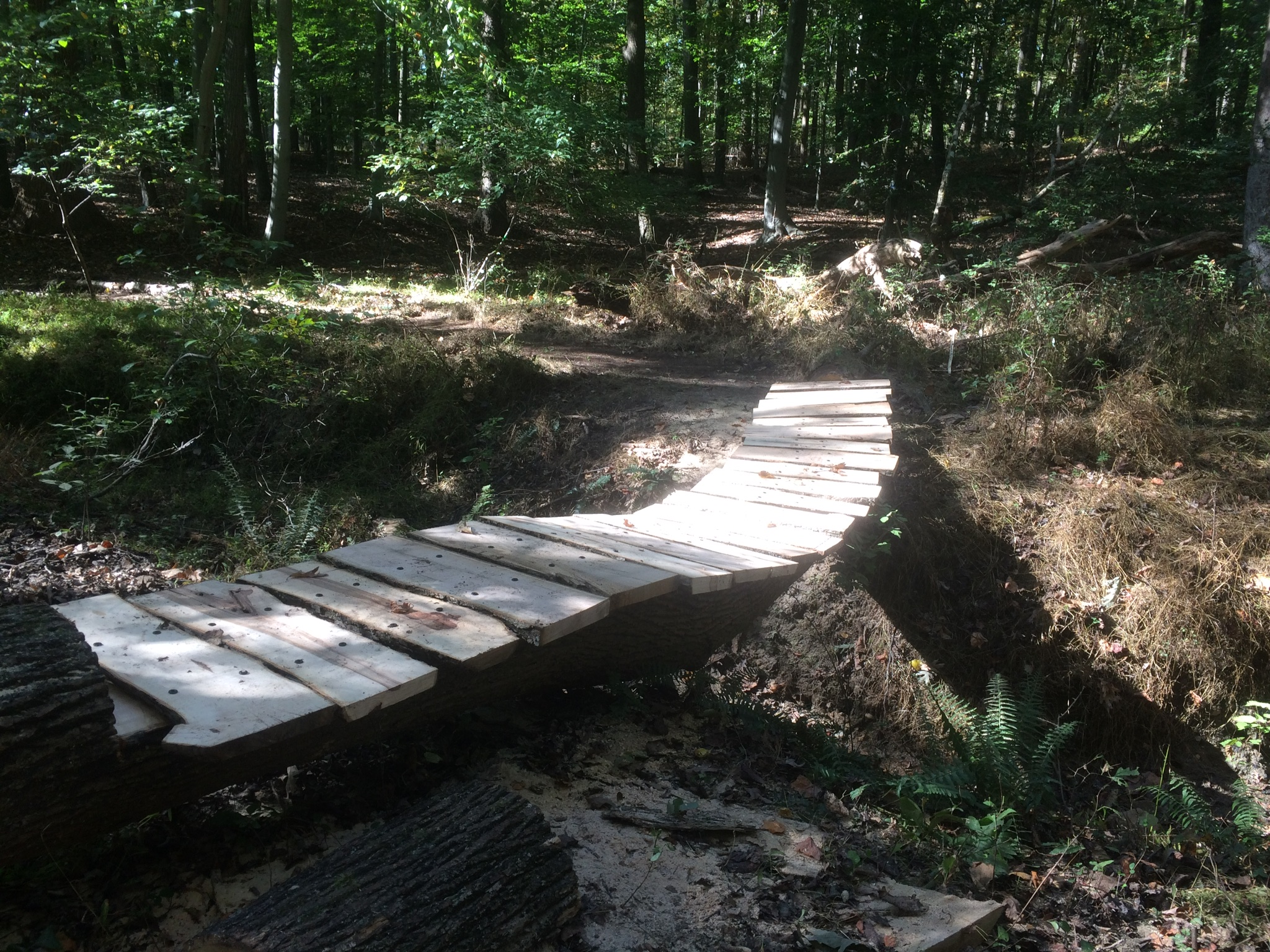 Whitaker Mill LLC designs and crafts custom made, one of a kind, rustic live edge furniture, and interior decor, highlighting the unique character in each of the pieces. Some may see inclusions, worm holes, cracks or other character defects as imperfections but we accent many, including them as part of the art.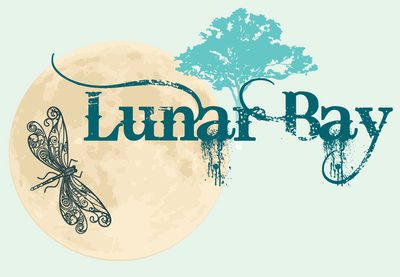 Our mission is to create positive energy in an open space focused on wellness in mind, body & spirit through Music, Art, Yoga, Reiki, Astrology, Crystals, Intuition, Meditation, Physical Therapy and Massage.

ClearTree is a Maryland Licensed Tree Expert Company. We have been in business since March 2004 and have performed more 11,000 jobs. We carry the necessary property, casualty, liability and Worker's Compensation insurance.